Community-Focused Food Delivery
Brought to you by LOCAL'd Essentials
New This Week
Our Mission
Our goal is to provide a safe and simple delivery for you and income and financial support for DC's local businesses.
Now faced with a public safety crisis, delivery services have become essential. While this is largely a tragedy, we also see this as an opportunity to serve the community in support of our local companies. We invite you to join us in the initiative by ordering from a business in your area.
Our Community Deserves Better
The people that run our small business are our family, friends, and neighbors - and we're tired of them being taken advantage of by big corporations!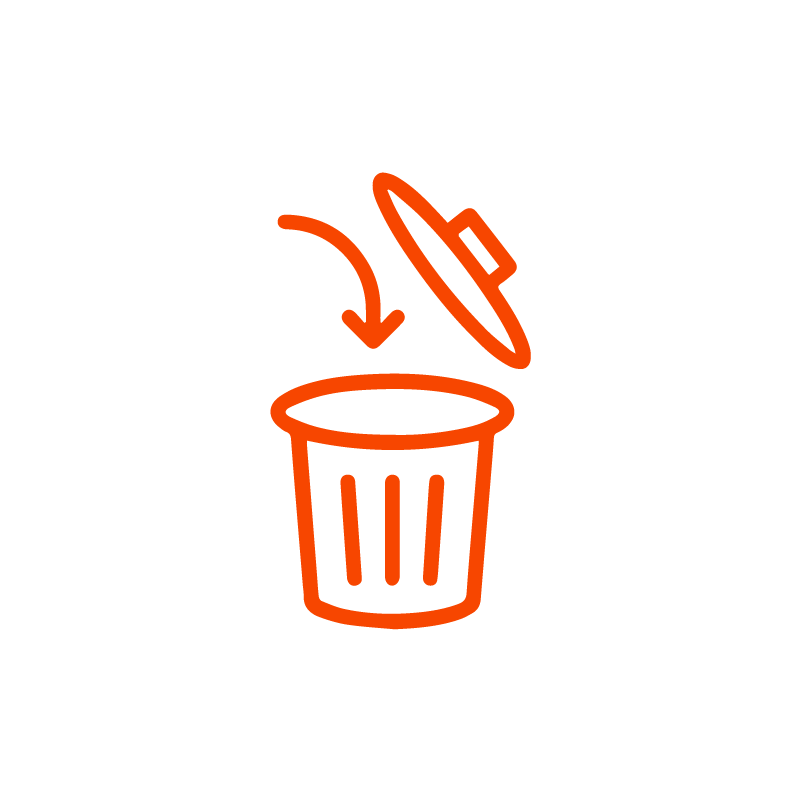 Restaurants are Losing Money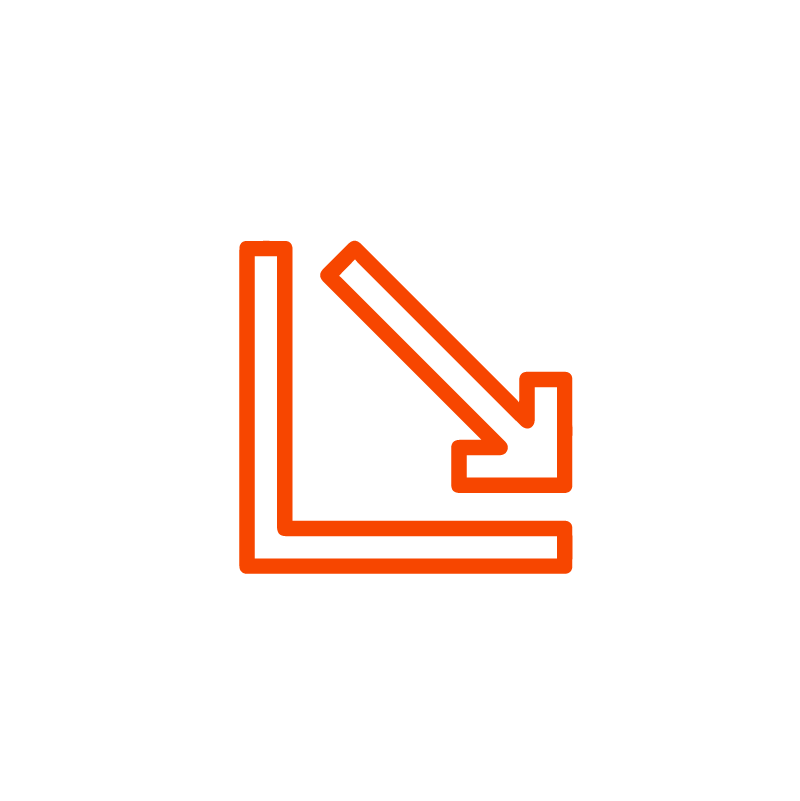 Courier's Wages are in Rapid Decline
The Little Guys Face Fierce Competition